The agronomic advantages of Tritordeum

YIELDS
Tritordeum is an added-value crop with yields similar to those of durum wheat.
SUSTAINABILITY
It is a more sustainable cereal since it needs little water and few fungicides / fertilizers.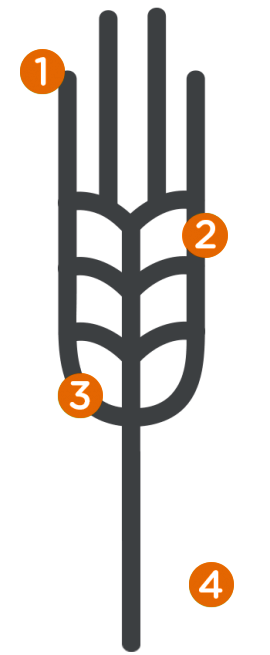 TRACEABILITY
Tritordeum is 100% traceable since it comes from selected local farmers who work under license, and thus the origin of each batch of grain can be easily identified.

GOOD RESISTANCE
The production costs are low since it is a robust crop with good resistance to pathogens, drought and heat stress.