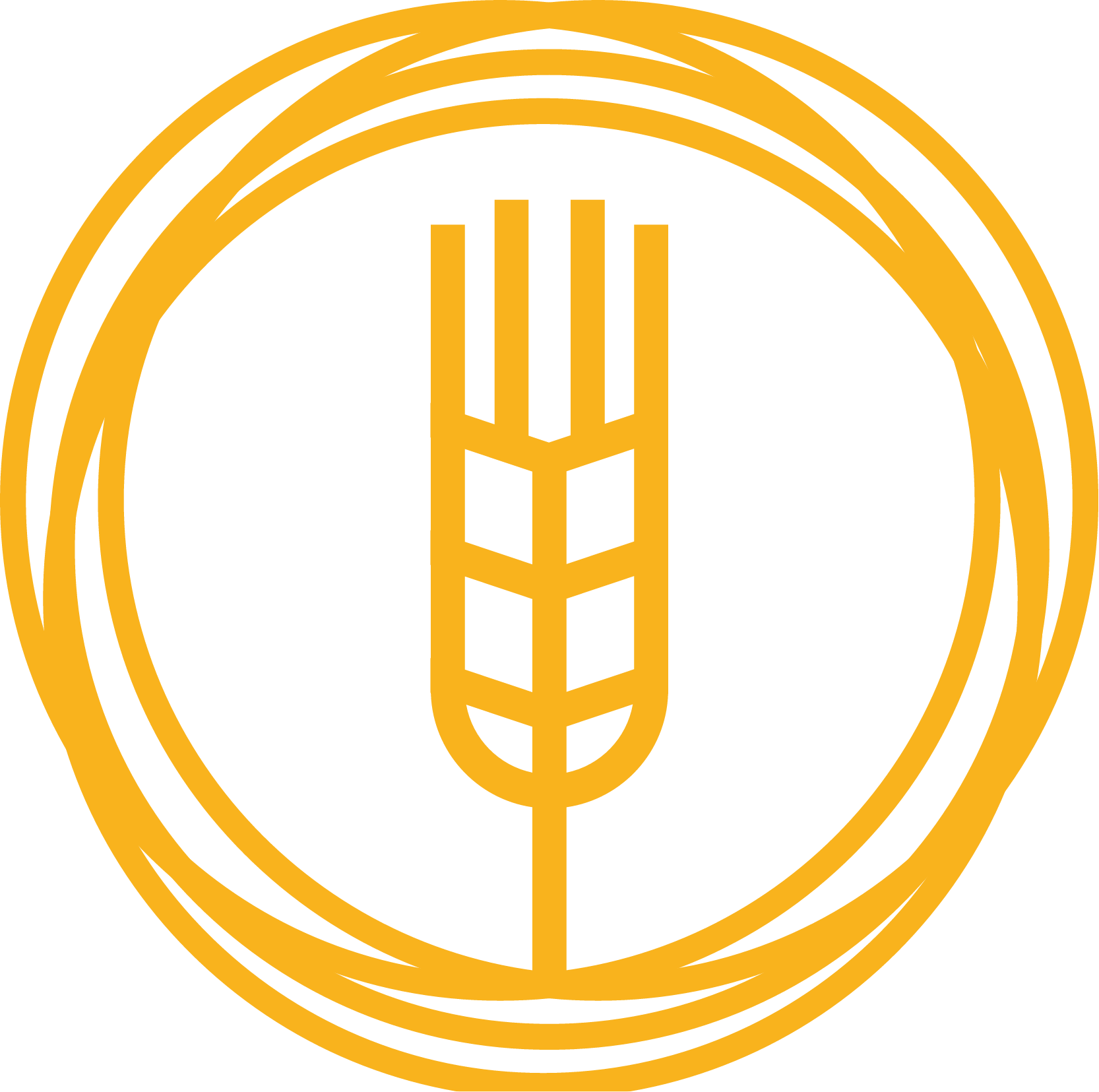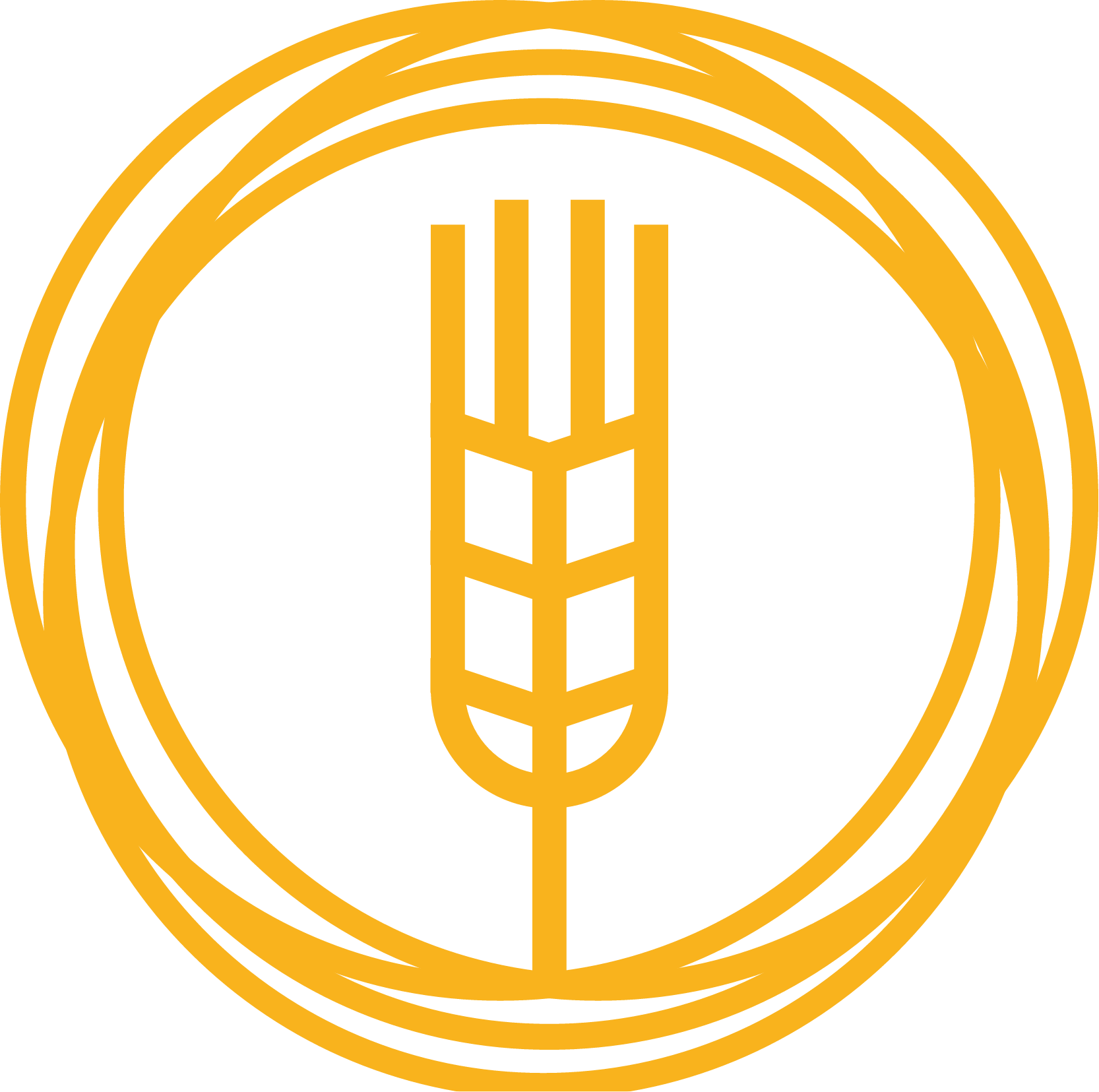 Baking applications with Tritordeum
Tritordeum is an alternative to wheat in all types of savory and sweet bakery goods.
Typical applications include:
Benefits on processing and product include:
*in comparison to similar products baked with wheat flour
Find here our best Baking recipes
Looking for a recipe for a specific application? No worries, we have classified here the best recipes provided by our licensees, partners, customers and brand ambassadors.
Just filter below by category and start to get inspired!
Recipe and Process Recommendations
Looking for more information on recipe and process for your application?
Check the menu of this section and select your product to learn more about it.