Tritordeum functional ingredients
Tritordeum is a versatile cereal and allows the development of a wide range of ingredients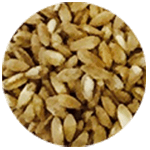 Tritordeum grain
We have normal grain, pearled grain, malted grain (especially used for brewery) and roasted grain, to provide a toasted flavor.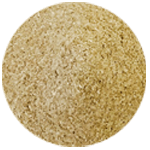 Tritordeum bran
You can find both fine Tritordeum bran as coarse bran. Its applications are varied, which include bakery, pastry or biscuit making.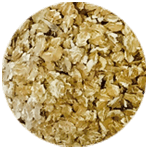 Tritordeum flakes
Tritordeum flakes are available both in its natural state and toasted. These, besides the usual applications, can be used to develop muesli.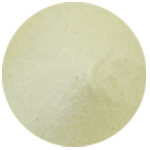 Tritordeum semolina
Tritordeum fine semolina has a wide variety of applications, where we highlight the bakery or pasta production.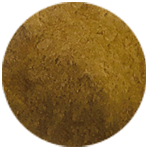 Special Tritordeum flours
There are three varieties of specialty flours: malted flour (soft or hard); toasted flour (canary gofio); and pregelatinized flour.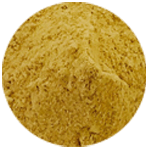 Tritordeum sourdough
Our selection of sourdough, like refined sourdough (mild flavor) or wholegrain sourdough (strong flavor), can be found in liquid or dried form.
Tritordeum mix
We currently have a mix for making cupcakes / muffins. We can also make custom mixes and improvers according to your needs.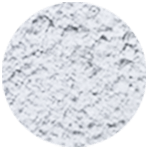 Tritordeum improver
We have two available Tritordeum improvers: Improver for bread and loaf bread improver. Both can be made according to your needs.
Also available in organic production