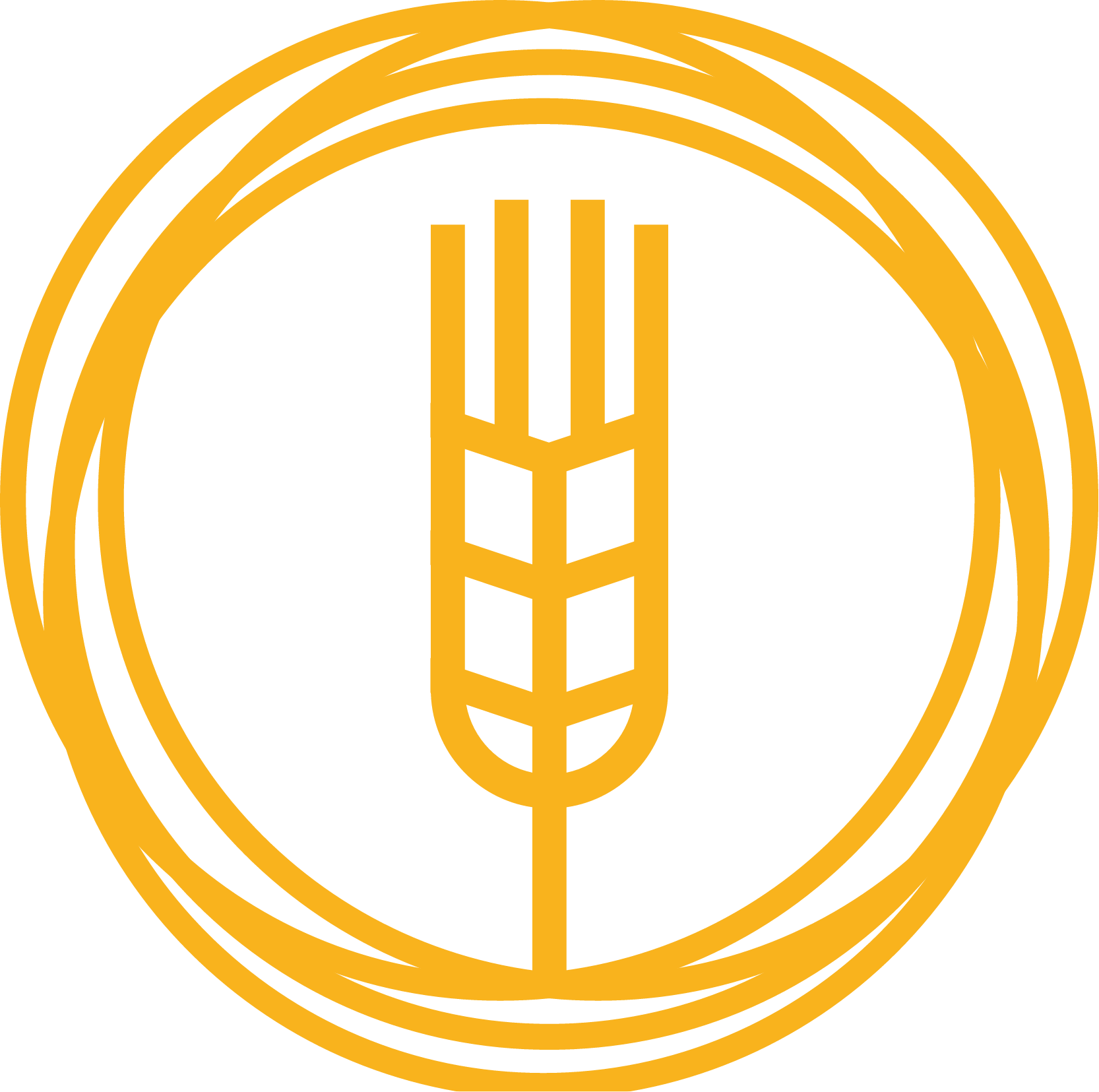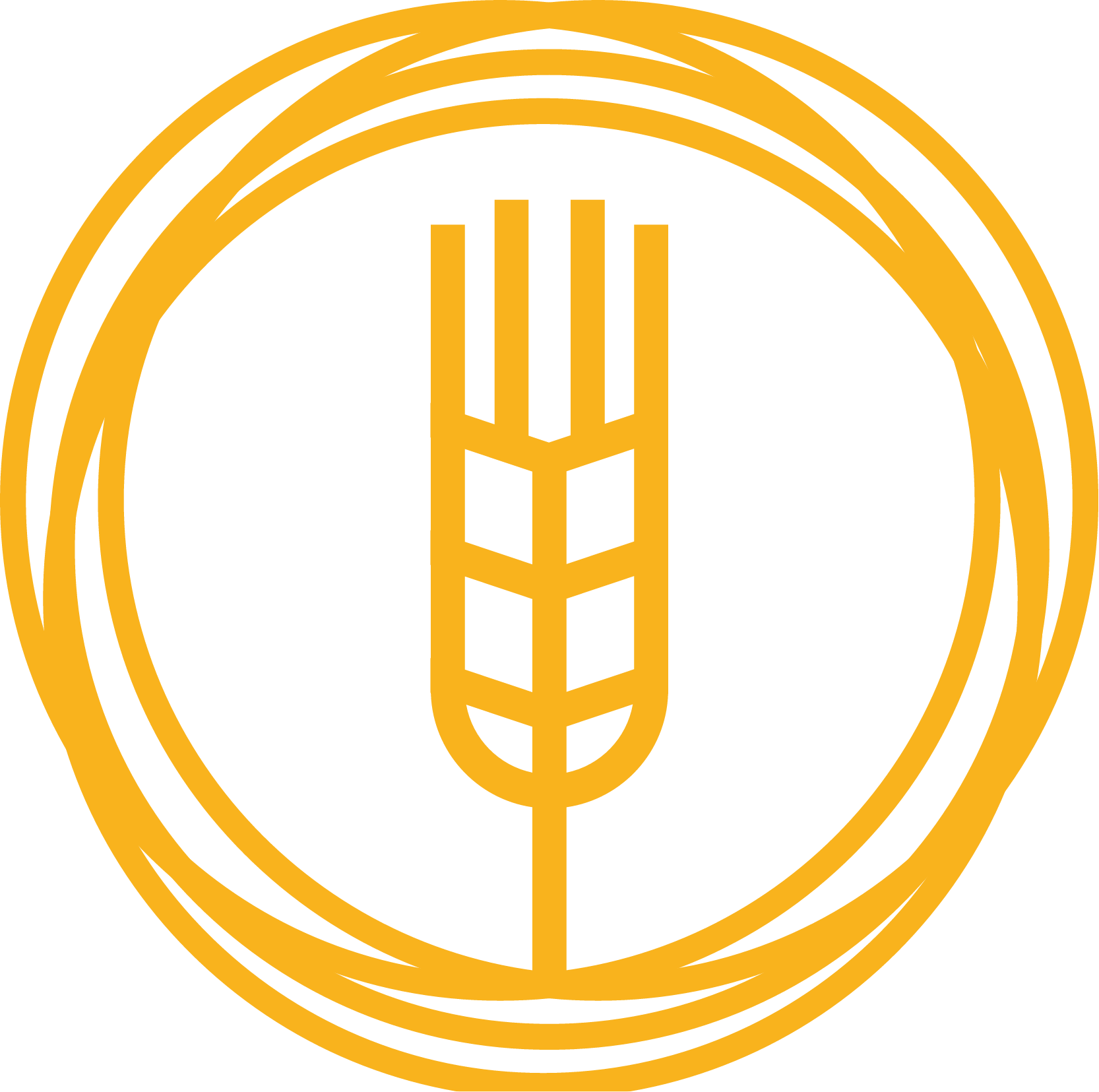 I am a breeder/seed producer
Vivagran is collaborating with breeding companies to select varieties of Tritordeum adapted to its area of cultivation
Vivagran provides licenses to breeders to manage seed production and distribution
The breeding program of Tritordeum is based in Córdoba (Spain), where the cereal was created
Extention of the breeding program is managed either by academic or commercial partners
The breeding performed on Tritordeum is conventional breeding consisting in crossing and selection based on phenotype and technological characteristics measured on grain
Tritordeum is not being bred using genetic editing or other technique considered GMO
Pre-basal seed is produced only by Vivagran
Vivagran is active in the conservation of varieties, as well as development of new varieties
Basal and commercial seed is sub-contracted to seed multiplier
Tritordeum seed is produced as non-certified seed, but following the quality standards of certified seed
Tritordeum seed is labeled as recommended by the article 31, point 5 of the Law 30/2006 of July 26, of seeds and nurseries plants and phytogenetic resources: Seed and nursery plants of species not provided for in the specific technical regulation may be placed on the market or in bulk, but in both cases they must be accompanied by a label or a supplier's document where they appear, at least the name of the supplier, the species and the variety
If you are interested to test Tritordeum varieties, please contact: evassiliadis@vivagran.nl
Cultivars are tested under Material Trial and Testing Agreement (MTTA), restricting the usage of the protected material
Vivagran is the company that holds a worldwide exclusive license from the public research institute (IAS-CSIC) that developed Tritordeum
Vivagran grants licenses to third parties (licensees) to acquire production and commercialization rights over the protected varieties
Vivagran also contracts seed and grain production to supply markets where no licensees are active
Pre-basal seed is produced only by Vivagran
Vivagran is active in the conservation of varieties, as well as development of new varieties. The breeding program is based in Córdoba, Spain.
Pre-agreed repurchasing price before sowing
Quality standards according to end use (milling, malting,…)
Full traceability from seed to grain, with documentation of all field activities
Tritordeum commercial varieties are protected at CPVO (Community Plant Variety Office) Available commercial varieties:
Pre-commercial varieties are being tested under contract with academic and commercial partners Vivagran holds a large collection of Tritordeum lines used in the breeding program of the company
Buy seed and produce grain
To acquire Tritordeum seed, please contact: evassiliadis@vivagran.nl
Options to become a Tritordeum grain producer:
Join our group of farmers to produce grain for Vivagran and/or its licensees under contracting 
Acquire a license to become a licensee with production and commercilaization rights
For small-scale trials: contact us to set up a trial under Material Trial and Testing Agreement (MTTA)
Buy seed and produce grain
Only licensees can acquire rights for Tritordeum grain commercialization
If you wish to produce grain, all production is bought back by Vivagran and/or its licensees
If the grain quality falls inside the established quality standards, the farmer has the guarantee of repurchase at the pre-agreed price
If the grain is not bought from Vivagran and/or its licensees, the farmer has the right to sell it to the open market, but not as Tritordeum
Tritordeum is sourced locally whenever it is possible. If the grain cannot be grown locally, Vivagran will provide the grain from a another country.
Millers must hold a license to be able to process the grain into flour and sell the flours to their customers.
The customers do not require a license to buy Tritordeum flours.
The miller's license is a contrat signed with Vivagran and/or its licensees
The following topics are covered by the miller's license:
Rights: Exclusivity or not, geography,… 
Obligations: Sales declaration, use of brand, flours price positioning,…
Restrictions: Protection of IP,…
Support Marketing, business development,…
Tritordeum grain can be supplied bulk or in Big Bags
Tritordeum is available in conventional and certified organic quality
Grain is precleaned on 1,8mm sieve.
Tritordeum is usually milled as a strong wheat or durum wheat.
Moisture content is elevated to 15-16%, and rested for a maximum of 8 hours.
Extraction rate is typically 70% for a refined yellow flour, and up to 95% for wholegrain flour.
Millers unable to mill Tritordeum grain can also buy flours from other milling partners.
Tritordeum flours are available in 25Kg bags, 40 bags per pallet.
Tritordeum is available in conventional and certified organic quality.
Tritordeum is sourced locally whenever it is possible. If the grain cannot be grown locally, Vivagran will provide the grain from a bordering country.
Maltsters must hold a license to be able to process the grain into malt and sell the malt to their customers The customers do not require a license to buy Tritordeum malts
The maltster's license is a contrat signed with Vivagran and/or its licensees
The following topics are covered by the miller's license:
Rights: Exclusivity or not, geography,… 
Obligations: Sales declaration, use of brand, flours price positioning,… 
Restrictions: Protection of IP,… 
Support Marketing, business development,…
Benefits on malting process
Step of process

Attribute

Impact

Cleaning and sorting
Lower bulk density
Lower TKW
Lower % of fraction >2,5mm – usually about 60%
Steeping
No husk
High oleic acid
Higher malt yield
Better and faster water intake
Germination
High enzymatic activity
High diastatic power
Less water usage
Lower conversion time
Faster germination process
Smaller roots
Kilning
High enzymatic activity
High diastatic power
Shorter drying
De-rooting
Smaller roots
Higher malt yield
Overall, Tritordeum contributes to:
Increase malt production yield
In comparison de Barley malt, Tritordeum malt presents :
A higher protein level : 14-16%
Higher a-amylase and β-amylase activity
A higher DP: ranging from 400 to 850
To acquire Tritordeum grain, please contact: evassiliadis@vivagran.nl
Tritordeum grain can be supplied bulk or in Big Bags
Tritordeum is available in conventional and certified organic quality
Maltsters unable to malt Tritordeum grain can also buy malts from other malting partners
Tritordeum malt is available in conventional and certified organic quality
Tritordeum is available in different types of flours
Conventional and Organic certified farming
Refined (70%), Semi-wholegrain (85%) or Wholegrain (95%)
Appear on our list of bakeries
To appear in our list of bakeries, please contact: evassiliadis@vivagran.nl
Use of Tritordeum in brewing
In comparison with Barley malt, Tritordeum malt presents :
A higher protein level : 14-16%
Higher a-amylase and β-amylase activity 
A higher DP: ranging from 400 to 850
Benefits on brewing/distilling processes
Attributes

Definition

Measure

Process efficiency
Potential to convert starch to fermentable sugar,
especially in recipes with lots of adjuncts
Diastatic Power (DP)/
Dextrinising Units(DU)
Product Quality
Used at smaller % to compensate low DP of barley malt in recipe
Taste profile of the fermented drinks
Diastatic Power (DP)/
Dextrinising Units(DU)
Innovative taste
Product Integrity/
Regulatory Issues
Minimise ethyl carbamate precursors drinks
Glycosidic Nitrile (GN) Screen for
epiheterodendrin (EPH) non-producers
To acquire Tritordeum grain or malt, please contact: evassiliadis@vivagran.nl
Appear on our list of breweries/distilleries
To appear in our list of breweries/distilleries, please contact: evassiliadis@vivagran.nl
Tritordeum flour and/or finished products are availanble to distributors with a specific price list
Prices are allowing distributors to sell Tritordeum according to established prices to end consumers, while generating margins
Distributors are buying the materials directly from the manufacturers, and do no require a license to commercialize them
Manufacturers may provide marketing/communication support to facilitate sales
Vivagran may also provide specific support
Corporate communication tools, visual material,…
Advertising in social medias,…
Consult our list of flours manufacturers:
| Country | Partner | Conventional | Organic |
| --- | --- | --- | --- |
| Spain | Farinera Coromina | X | |
| Spain | Molinos del Duero | X | X |
| Spain | Farinera Albareda | X | |
| Spain | Farinera Roca | | X |
| Spain | Harinera El Molino | X | |
| Italy | Molino Dallagiovanna | X | |
| Italy | Molino Rachello | | X |
| Greece | Mills of Crete | X | |
| The Netherlands | Commandeursmolen | | X |
Consult our list of products manufacturers:
| Country | Partner | Snacks | Pasta | Beer | Others |
| --- | --- | --- | --- | --- | --- |
| Italy | DGM Puglia | X | X | | |
| Italy | Intini Foods | | X | X | |
| Italy | Corte Di Rivalta | X | X | X | X |
Appear on our list of distributors
I am an ingredient/finished product manufacturer
Benefits on nutrition and taste
Tritordeum improves the nutritional profile of any finished product. In comparison to a wheat flour, Tritordeum flour contains:
More protein, but less immonogenic gliadins on gluten
More dietary fiber, especially arabinoxylans and fructans 
More lutein, a naturally ocurring carotenoid pigment
Use partially or as total replacement to wheats, Tritordeum improves all sensory characteristics of a finished product:
Slightly sweet and nutty taste
Vivagran can provide technical as well as marketing support. For more infomation, please contact: evassiliadis@vivagran.nl
I am a nutritionist/researcher
Basic nutritional data of Tritordeum:
Brief summary, in comparison to wheat:
30% more dietary fiber, especially arabinoxylans and fructans
40-50% less gliadins, especially alpha and omega gliadins
But also higher oleic acid, and minerals like iron, zinc
Scientific publications and articles
Consult here our list of Tritordeum publications by topic:
If you are a reseracher in the process of publishing a paper where Tritordeum is mentioned, don't hesitate to contact us: evassiliadis@vivagran.nl
Consult here our list of Tritordeum articles by topic:
Vivagran is collaborating scientifically with reknown academic partners around the globe
Here is a non exhaustive list of our preferred academic partners
If you are a reseracher and you wish to collaborate with us, please contact: evassiliadis@vivagran.nl
Vivagran is collaborating scientifically with reknown academic partners around the globe
Here is a non exhaustive list of our preferred academic partners