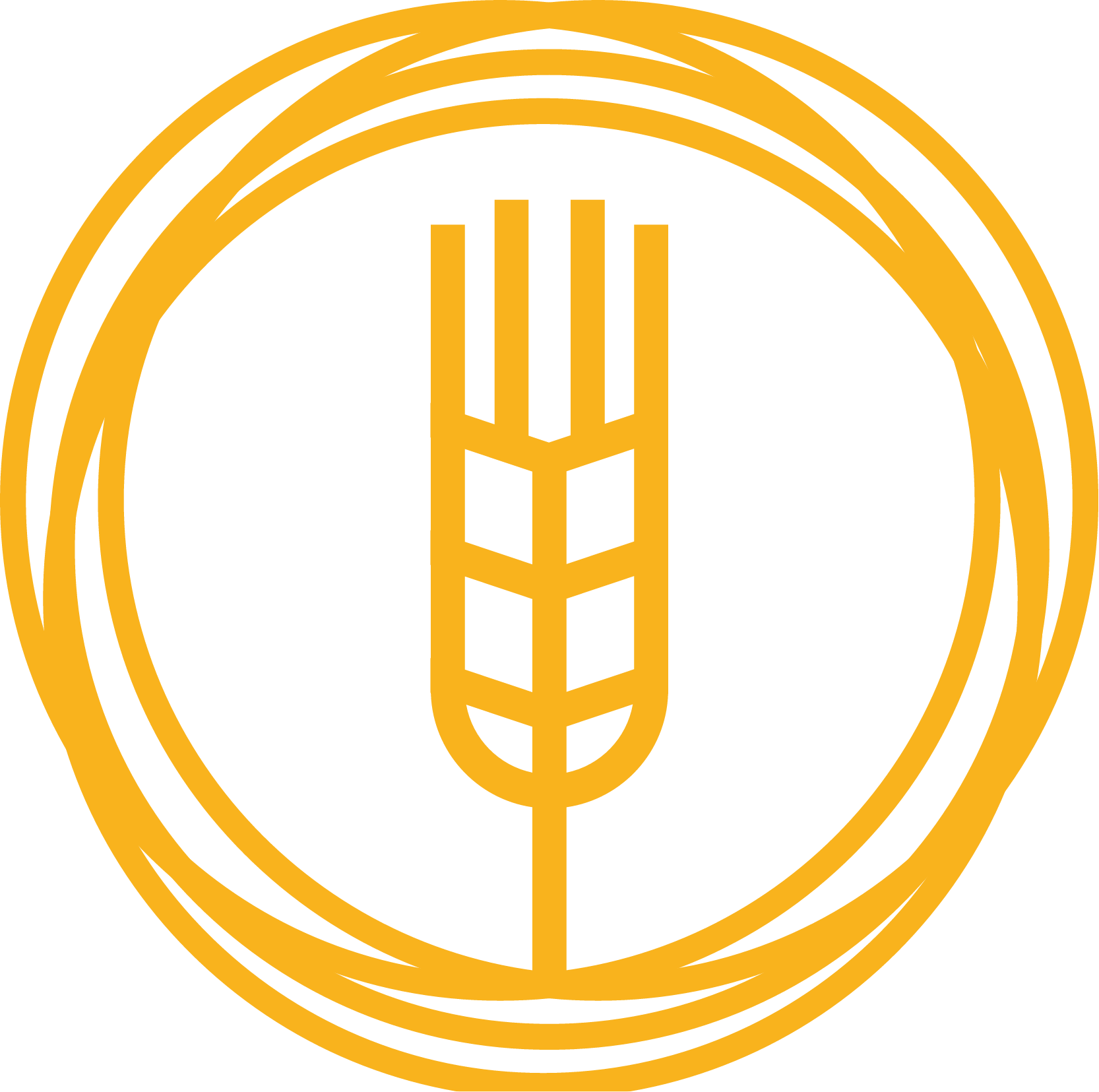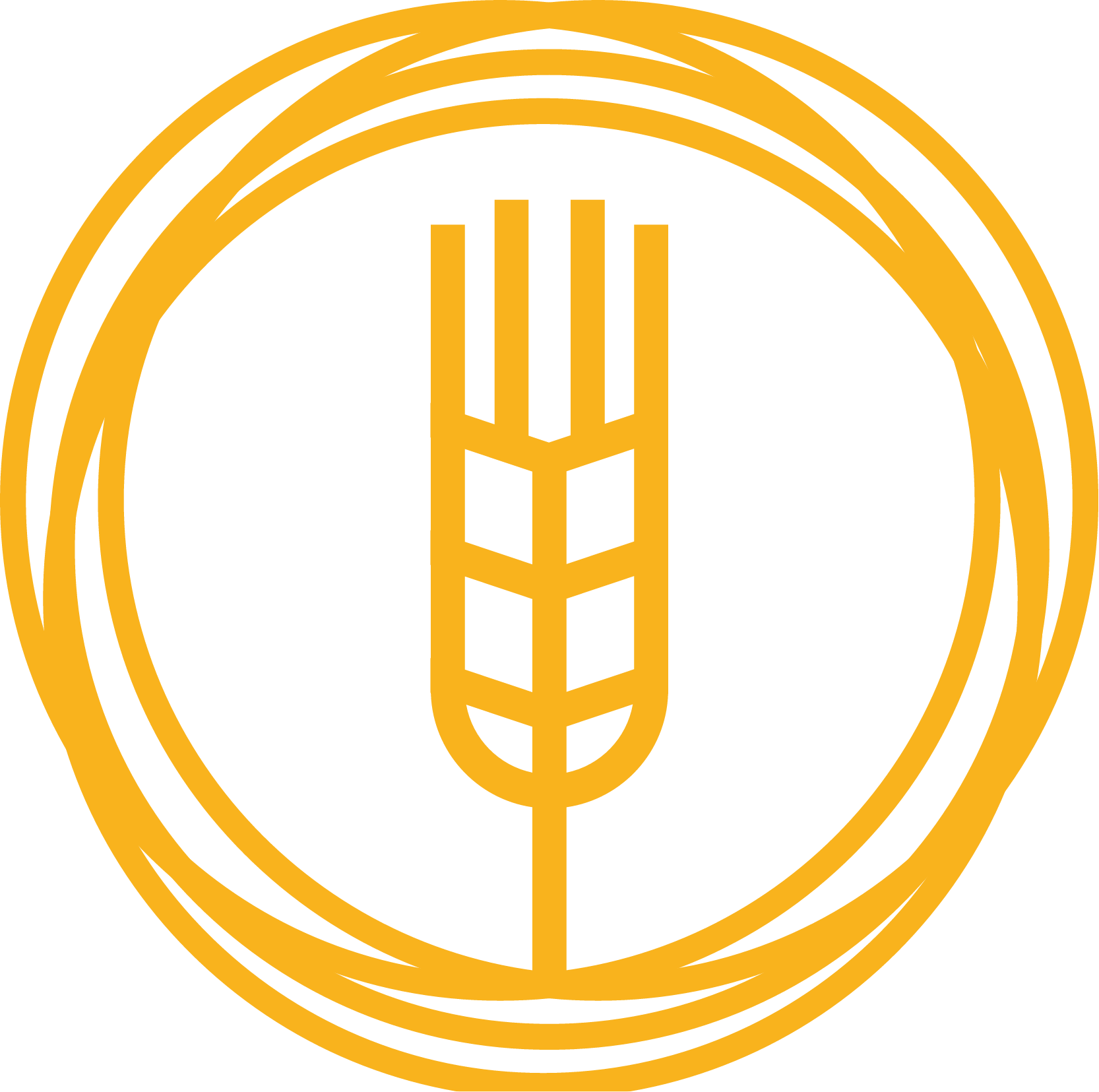 Wheat + Barley = Tritordeum
In 1977, a group of Spanish researchers manage to naturally cross wheats and wild barley to create a novel specie they name Tritordeum.
Their aim at the time was to obtain a climate-change-resilient and better digested cereal.
Very shortly after, follow four expeditions to Latin America (Chile and Argentina) to collect wild barleys of the sub-specie Hordeum chilense to initiate back in Spain a breeding and selection program to obtain a primary population of Tritordeum.
40 years later, Tritordeum is launched on the market by the company Vivagran.
The best of Wheat and Barley in one single ingredient
Sustainability in farming
Tritordeum is a very robust crop:

The grain is produced under contract with local farmers with a full traceability from seed to food Farmers cultivating Tritordeum receive higher incomes per hectare in comparison to other crops
Sustainability in processing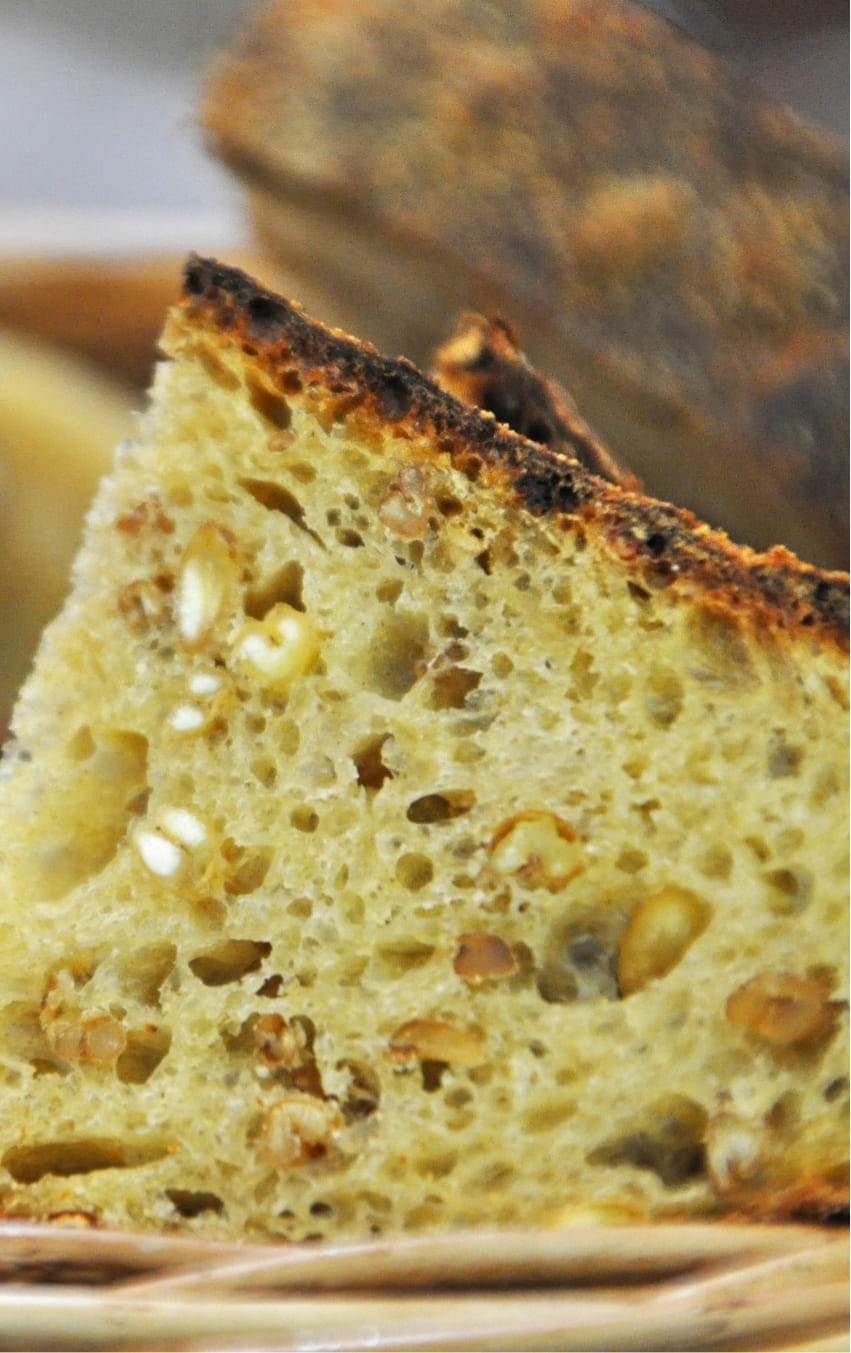 Tritordeum has a serie of characteristics that makes it more efficient in processing

*enzymes are proteins naturally ocuring in cereal that have a specific action when activated.
In the case of Tritordeum, those enzymes allow to reduce complex carbohydrates into simple sugars.
This allows to speed up sugar conversion and fermentation
Seed, Grain, Flours and Others

3 commercial varieties available: