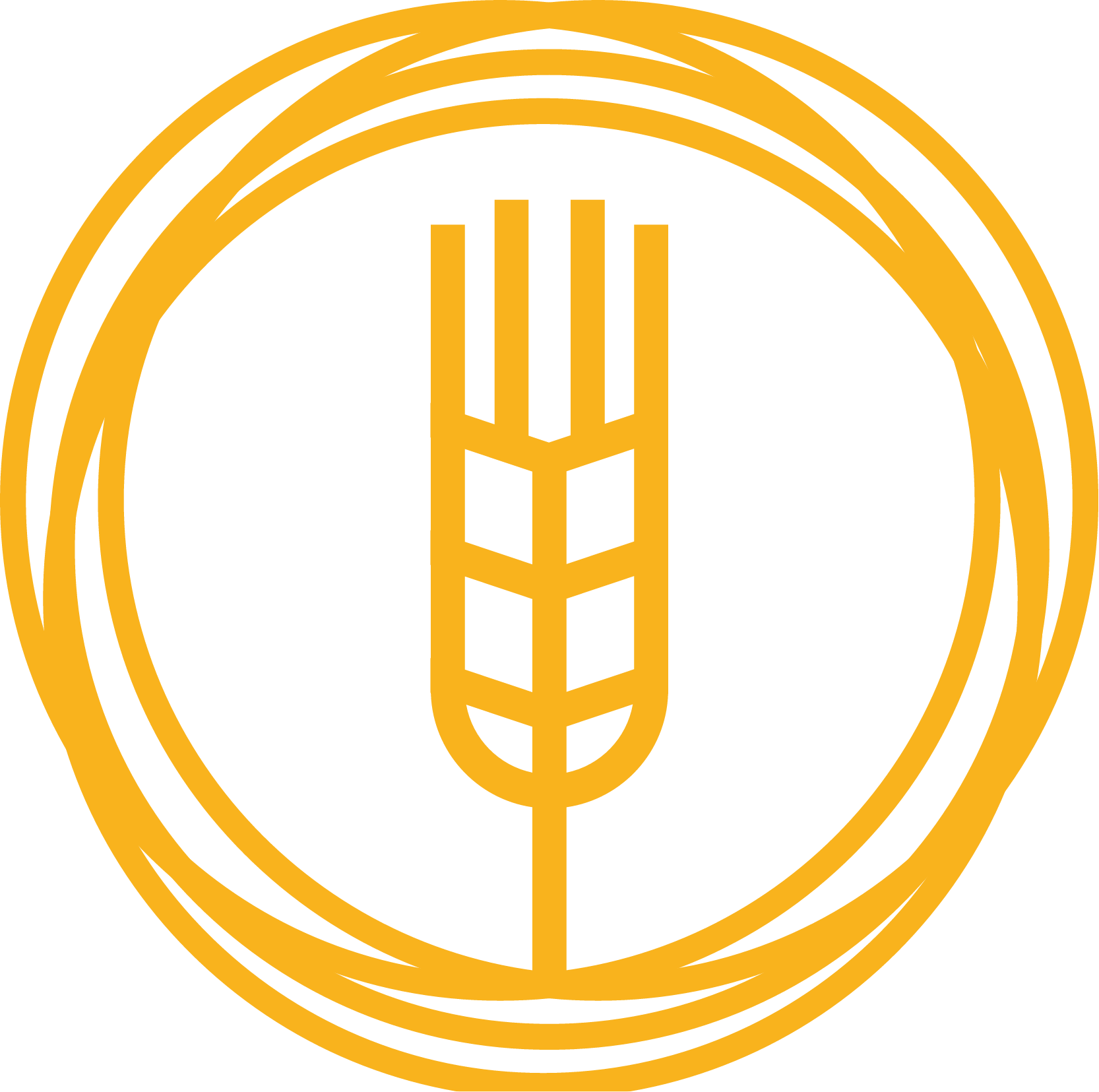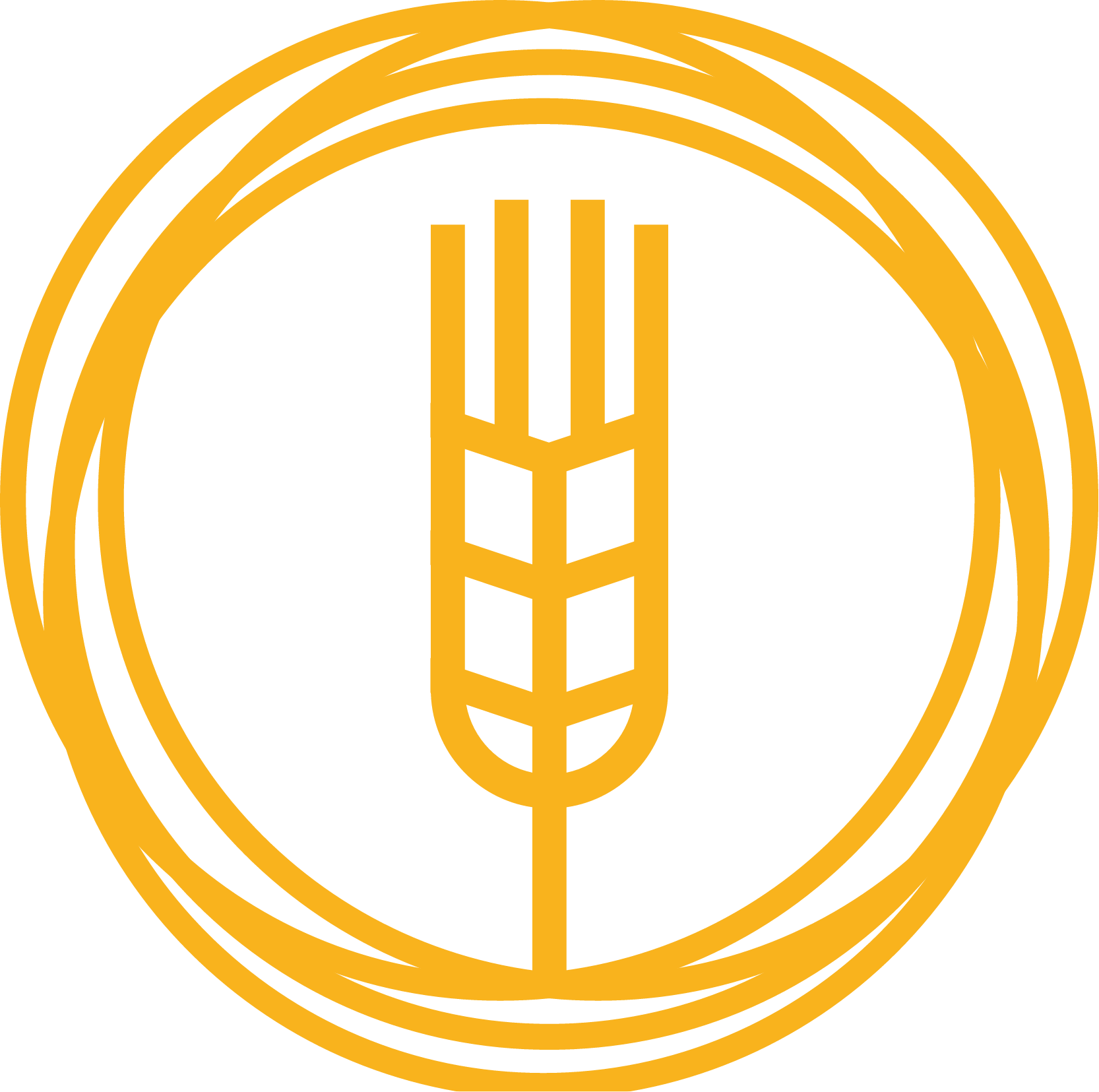 Tritordeum ciabatta recipe
Ciabatta is a typical Italian bread made with flour, water, yeast and olive oil, created in 1982 by a baker in Adria, province of Rovigo, Veneto, Italy, in response to the popularity of French baguettes.
To bake a Tritordeum ciabatta, it is recommended to work with a pre-dough system
A basic Tritordeum ciabatta recipe is:
Dough hydration:
Tritordeum flour has a very good water uptake capacity, and therefore it is recommended to work with water ratio of 70% minimum on flour base.
The pre-dough is made with flour, water and yeast, rested from 12 to 18 hours at ambient temperature. During Summer season, rest 6 hours ambient, and in fridge overnight. The pre-dough recipe is presented here:
The pre-dough has a crumble-like texture.
Kneading:
Once dough #1 is obtained with a very good gluten network, add an additional 10% water and 5% olive oil to obtain dough #2 as shown here:
Knead til dough is perfectly smooth and deposit in a container for resting.
Resting:
Rest the dough for 1 hour bulk at ambient temperature, and then store in fridge during 12 to 18 hours.
The following day, work with the dough like a traditional ciabatta.
Baking:
Enter the dough at 250ºC, and reduce to 230ºC after 10min.
Baking time is usually below 60min.