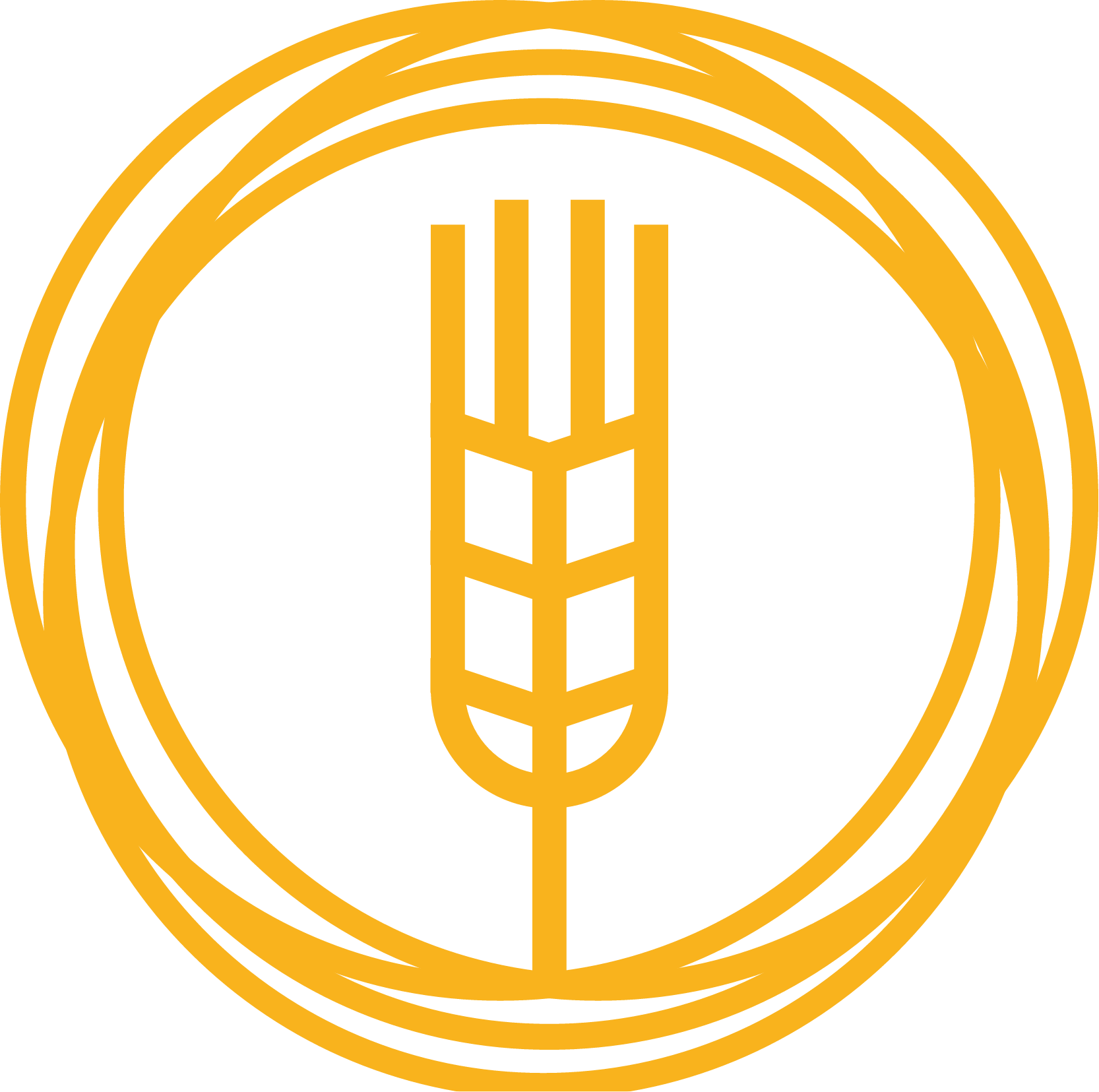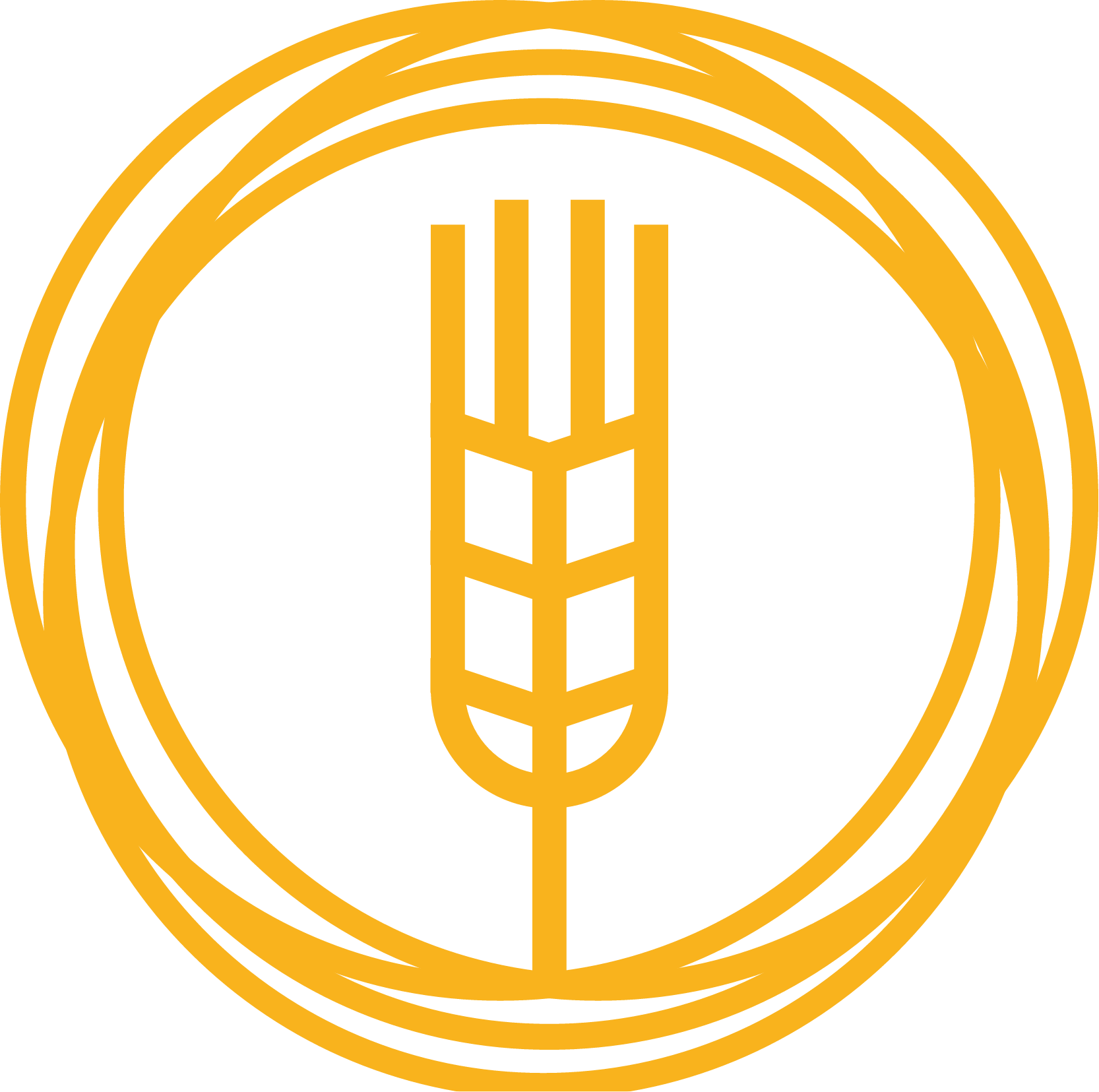 Worldwide Distilled Spirits Convention 2023
Link to event web: https://www.wdsc2023.com
When: 9 to 11th of May 2023
Where: Edinburgh, Scotland, UK
Stand: Boortmalt NV. - stand 29
Presentations:
E-POSTER
Terminal: #3 in Exhibition hall
10th of May 2023, from 12:45 to 12:50
Title: Tritordeum: a new sustainable cereal specie for Distillery
POSTER +
Room: Menteith
10th of May 2023, from 16:15 to 16:25
Title: Tritordeum: a new sustainable cereal specie for Distillery
Session 8.3 - Poster+
Attending from Vivagran:
Attending from Boortmalt:
Why does Vivagran attend the convention?
Vivagran and its business partner Boortmalt will co-present in exclusivity the novel alternative grain called Tritordeum, a natural cross between durum wheat and a wild barley, with outstanding characteristics for grain distilling.
About Vivagran
Vivagran is a consumer-driven cereal-based biotechnology company focused on developing and commercializing high-value branded cereals.
About Boortmalt
Boortmalt is the world's leading malting company with a 3 million tonnes production capacity. The group is present on 5 continents with 27 malting plants. Boortmalt's expertise is widely acknowledged by brewers, distillers, and food industries, who rely on the supply of top-quality barley malts.
About Tritordeum
Tritordeum is a new cereal that was developed to address the challenges of modern agriculture and diet. It is very sustainable in farming and processing, its nutritional profile is superior to other grains, more importantly, it looks and tastes great.
Tritordeum for distilling
Boortmalt's Innovation team unlocked the enzymatic potential of Tritordeum for grain distilling. Tritordeum is a GN-free hull-less grain with high enzymatic activity for sugar conversion.
Download our presentations
Find below our deck presentation for the "Poster +" session